A PATENTED SPRAY TO IMPROVE ENERGY AND STRENGTHEN IMMUNITY.
This plant-based, nanoemulsion containing policosanol delivers a safe, revolutionary method for helping the body revitalize key biological functions.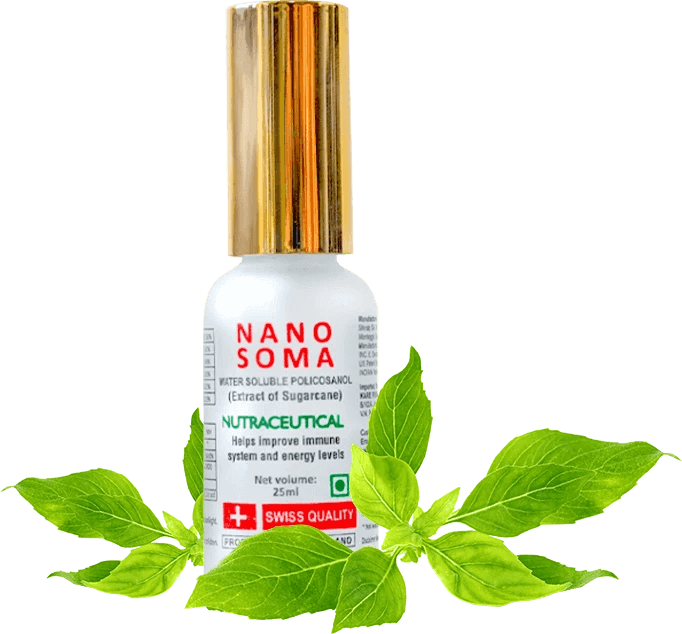 PRODUCTS THAT INSPIRE VITALITY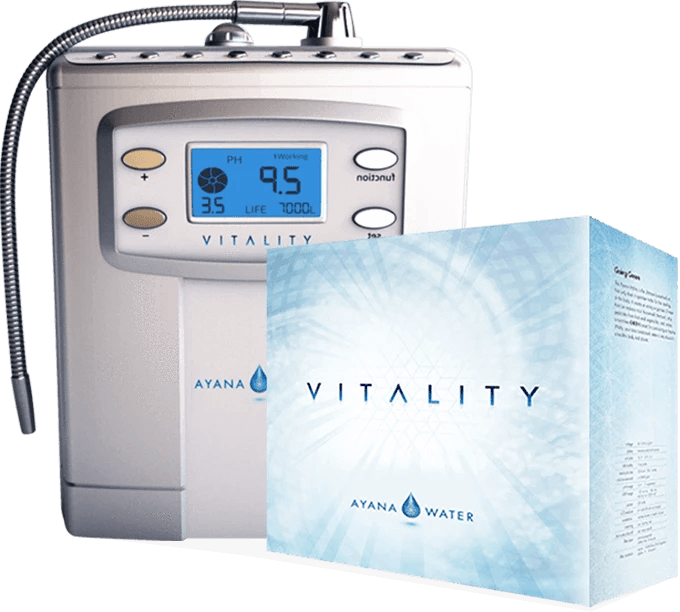 AYANA Vitality water machine
SALE $2995.00 $2495.00 Limited Time Only Offer
A $500 SAVINGS
Hydration has been key to our personal path of health, wellness, and vitality.
We believe this machine has helped our loved ones and family members thrive with their health despite not having a very healthy lifestyle or dietary habits.
Inspired by Nature Enhanced by
Science Premium Nootropic for
Mental Performance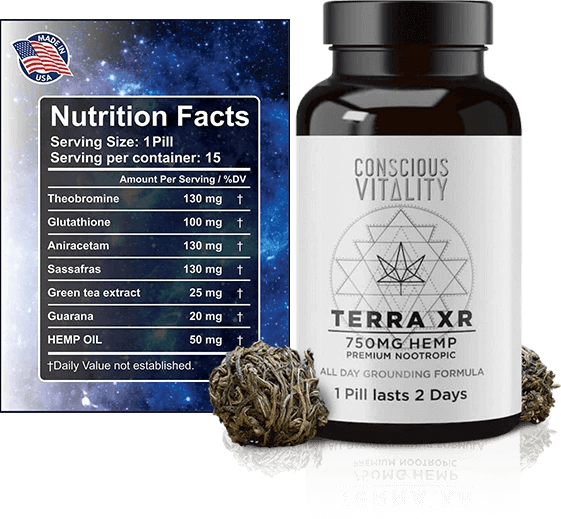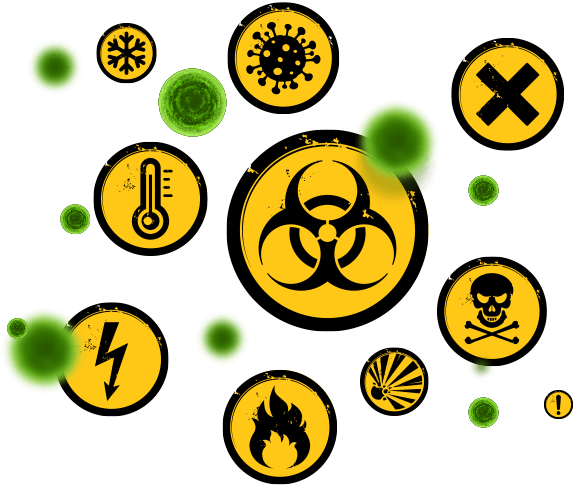 99% OF "CONSCIOUS" PRODUCTS ON THE MARKET ARE NOT
We were shocked to find ingredients in our favorite products had many synthetic harmful ingredients AND they are STILL CLAIMING TO BE ORGANIC!
We are doing everything in our power to minimize daily toxic exposure from pollution and contamination. If we can't pronounce it we don't use it.
Our hope is to relieve these burdens from our bodies in hopes to promote Vitality in our lives.
ANYTHING NOT NATURAL. INCLUDING:
NO Sulfates
NO Chemical Preservatives
NO Fragrance
NO Parabens
NO Artificial Colors
NO Artificial Flavors
NO Petroleum
ALL ingredients are naturally derived food grade from the best quality ingredients available (free from GMOs and herbicides) NO canola oil, ONLY NATURAL MCT Oils and Broad Spectrum CBD when possible! And of course we are Cruelty Free!